Minnewaska Lake Association
23rd Annual Banquet
June 24, 2023
at Minnewaska House
Banquet tickets are all
SOLD OUT.

Do not mail in any money for tickets.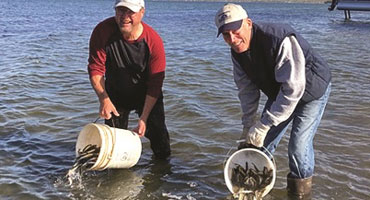 The MLA has released 40,000 to 50,000 walleye fingerlings every Fall since 1998.
CONTINUE READING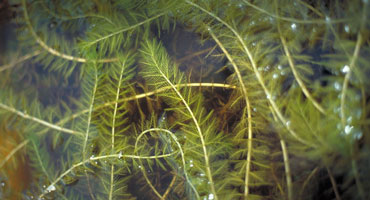 To find out more information on this invasive species, click on the link below.
CONTINUE READING
MEMORIALS
MLA would like to extend a Special thank you to Rose Minor and her family and all of the friends of Gary that gave a significant donation to the MLA.
Gary was a huge Supporter and contributor to the MLA for many years. Gary's contribution continued in his final wishes that Rose and Family requested memorials be sent to the MLA.
MLA would like to thank the families that have donated money in the name of the following people.
Eleanor Kirkwold, Glenn A Gunderson, O. T. Thompson, John Lee, James Warren Sr., Maurice Knutson, Eleanor Kirkwold, Glenn A Gunderson, Jeff Melby, Carroll "CAL" Dean Erlandson, Judy Holmquist Moritz, and Larry Jensen.
Minnewaska Lake Association is a qualified
501(c)3 Non-profit organization.
All donations to the MLA are tax deductible.